Will you be our next bright spark?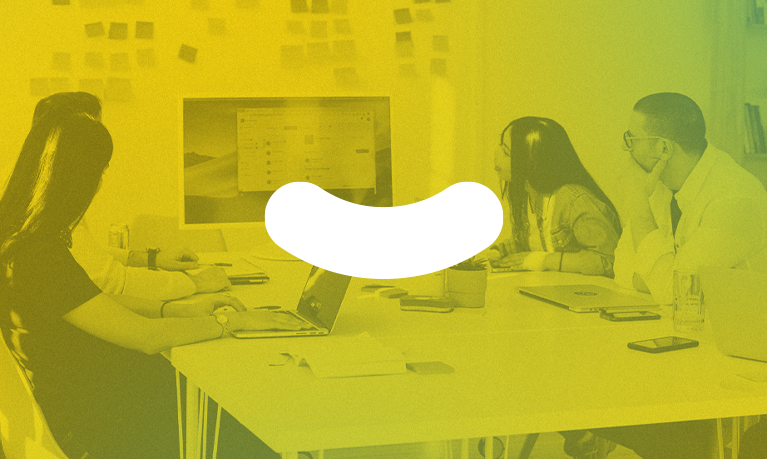 We're a close-knit family who have each other's backs. We believe in being kind, having fun and working hard to make the world a brighter place. Sounds like you? Join our team and help share some joy! Below is some more info to get your Festive journey started.
Current Vacancies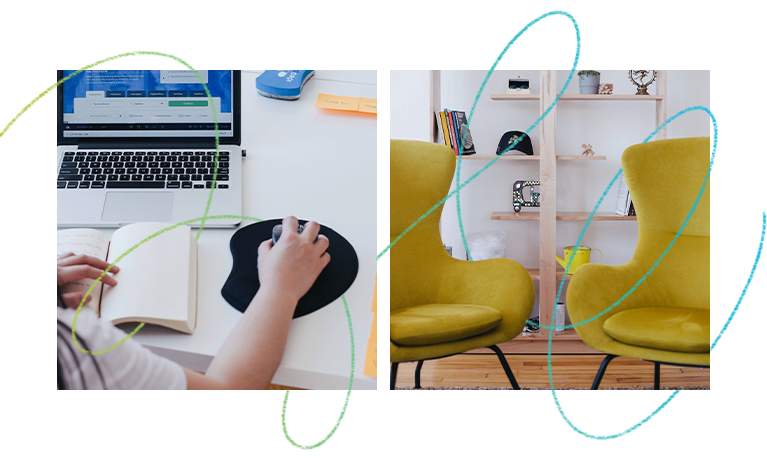 Our values
We Shine
We're Vibrant in our words and interactions
We're switched on
We're progressive and always thinking about what's next
We enlighten
We show off our creative side, but aren't afraid to back it up with the technical details
We're light-hearted
We're always approachable and friendly
We delight
We want customers to smile at every touchpoint
our
Culture
Starting as a family run company, that ethos still runs through the team. We support and encourage one another and we're each other's biggest cheerleaders! Everything we do is about making people happy and that goes for our staff too. We nurture a sense of community with team building days and we have regular outings because we believe that hard work deserves to be rewarded.
our
Benefits
Culture is essential, but benefits are always a bonus, so here are some of the perks you can expect when you work here:
Fun, friendly working environment
We embrace individuality with casual dress
Bike to work scheme
Employee discount
On-site parking
Profit sharing
Sick pay
We're proud to be an accredited Living Wage employer
Every single member of our staff earns a real Living Wage. The real Living Wage is the only UK wage rate that is voluntarily paid by almost 9,000 UK businesses who believe their staff deserve a wage which meets everyday needs - like the weekly shop, or a surprise trip to the dentist. Find out more here.
Current Vacancies
We're always on the lookout for new and exciting talent to join our growing team and embrace our positive outlook and feel-good philosophy! Our office and warehouse teams are dynamic, energetic and full of positivity. If this sounds like an environment you'd like to work in, then check out our current job vacancies below:
If you're interested in any of our shiny vacancies, email your cover letter and CV to [email protected] (our tech monkeys told us it needs to be in a Word-compatible format or PDF!) If you prefer to support your local postie, then pop a physical copy over to us at:
Recruitment, Festive Lights Ltd, Preston Road, Charnock Richard, Chorley, Lancashire, PR7 5HH.
Don't see your dream role listed? Get in touch! We love to hear from hungry, talented people. Send across your CV and let us know why you think you'd fit into the Festive Lights family.