FestoonPro E27 Fully Dimmable Filament Style, LED Festoon Bulb

Description
This on trend festoon bulb boasts the very latest in filament design; with all the retro charm of traditional Edison filament bulbs, yet the energy efficiency of modern LED technology.
This unique bulb is fully dimmable, making it possible for you to create a rich and decadent ambience. Reminiscent of a bygone age, this bulb casts a bewitching glow from the warm white LEDs and radiates a beautiful light. When used with a compatible dimmer, on a low setting, the bulb creates a soft glow, but when set to a high setting, this bulb emits an impressive 105 lumen brightness and can be used for practical lighting applications.
This bulb has an E27 fitting and is compatible with our E27 Festoon Pro belts and accessories, and is suitable for use both indoors and outdoors. The LEDs within the bulb boast an impressive 20,000 hour lifespan. Wherever you choose to place your festoons, they will create a show-stopping display and look particularly striking within a café, club, bar or restaurant setting.
Bulb dimensions: 6cm (H) x 4.5cm (D).
Please note: An LED compatible / trailing edge dimmer is required in order to employ the bulb's dimmable function.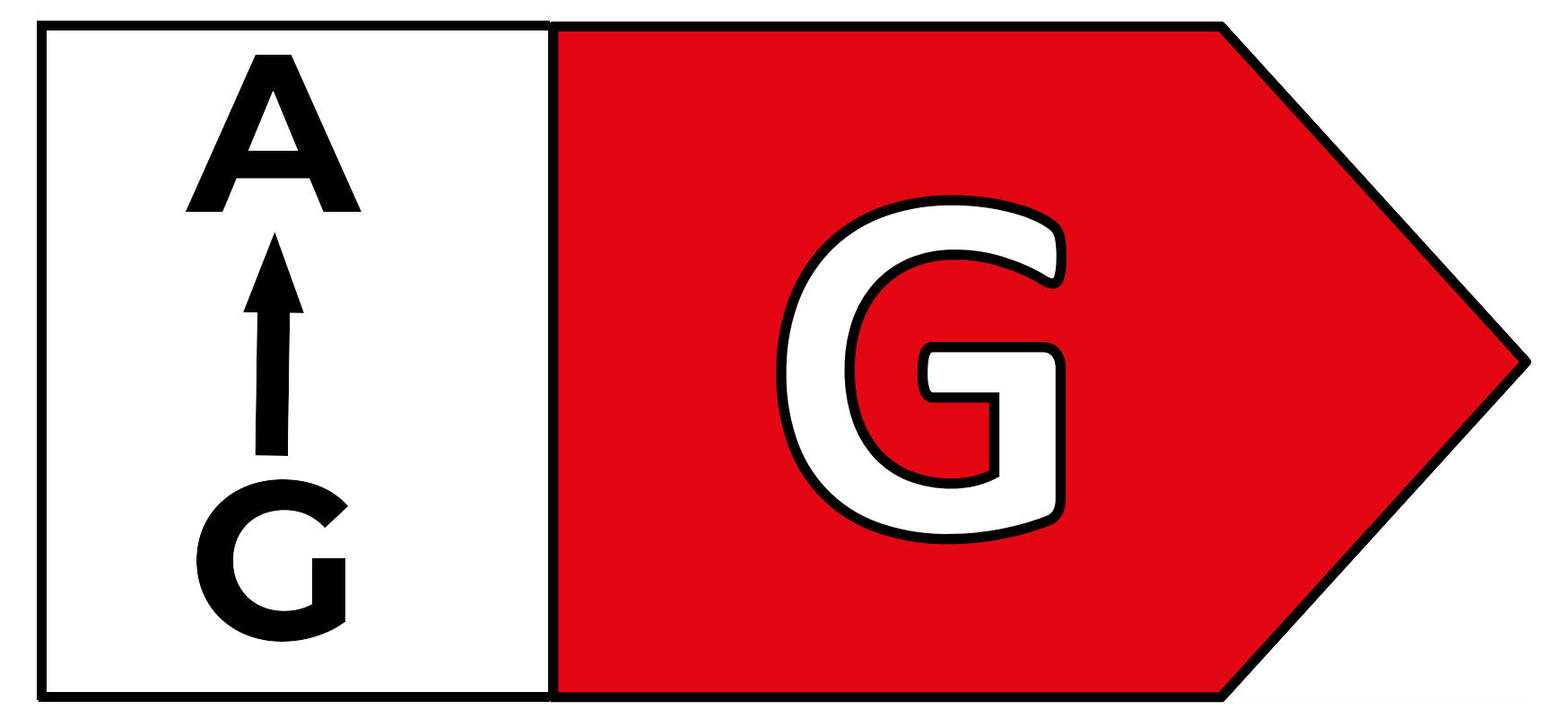 Product Fiche
Read More
Specification
| | | |
| --- | --- | --- |
| The code used to represent the bulb style/fitting. | Bulb Fitting | E27 |
| This is the type of bulb the product uses. The majority of our lighting products use LED bulbs. | Bulb Type | LED |
| A trademark or distinctive name identifying a product or a manufacturer. We stock products from a number of different brands, as well as our own. | Brand | FestoonPro |
| The power in watts used by each bulb. | Bulb Wattage | 2W |
| Does the product comply with the essential requirements of the relevant European health, safety and environmental protection legislation, in practice by many of the so-called Product Directives. | CE Certified | Yes |
| A simple yes/no to indicate if this product can be connected to others in a continuous string from a single power source. | Connectable | Yes |
| Which of our connectable ranges does the product belong to? | Connectable Range | FestoonPro (240V) |
| This is the diameter of the product. | Diameter | 4.5cm |
| Is the product for indoor or outdoor use? | Indoor or Outdoor | Indoor & Outdoor |
| How water resistant is the product? Visit our blog and search for 'IP rating' for more information. | IP Rating | IP44 |
| The light output - essentially how bright the light is - measured in lumens. | Lumen Light Output | 105 Lumens |
| This specifies the material that the item is predominantly made from. | Material | Plastic |
| This states the size of the item at its largest point | Size | 4.5cm |
Delivery & Returns
Delivery

Next Working Day Delivery at £7.99
Next Working Day Before 12pm at £14.99
or Saturday Delivery at £14.99
Standard UK Delivery from £3.99
International Delivery from £9.99
Free GB Mainland Delivery Over £75

FREE RETURNS
Log in for price.
Commercial grade festoon lights, with belts and bulbs you can customise
Our FestoonPro® range gives you the ultimate bespoke weatherproof lighting system. Connect up to 1,000m of quality rubber cable belts, in either black or white, choose and replace bulbs individually from our huge range of festoon bulbs, and create show-stopping displays for any commercial event.
View FestoonPro® system
Connect up to 750m
Replaceable Bulbs
1 Year Warranty
Weatherproof
Thick Durable Cable